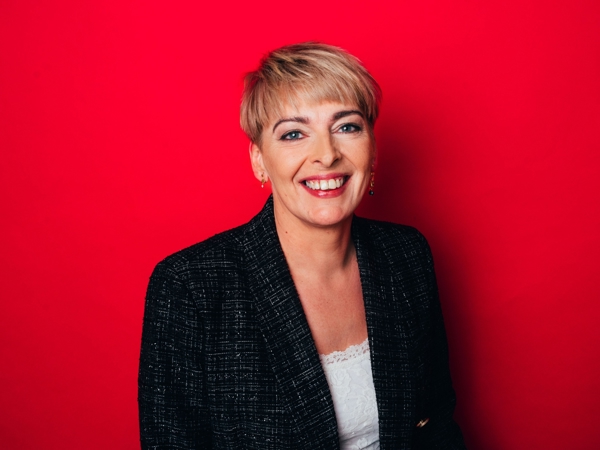 The Minister Margit Stórá
Margit Stóra was born in 1971, she comes from Fuglafjørður and lives in Tórshavn.
Margit Stórá is a qualified nurse and has a master's degree in public management.
Margit Stórá has been the deputy director of the National Hospital in the Faroe Islands, she has lectured in management, and has worked in Greenland as a consultant in the health sector. She has also worked as a representative and acting head of department at the Ministry of Health.
Margit Stórá has served as chariman of Suðurstreymoyar Javnaðarfelag and deputy chariman of Javnaðarflokkurin. Margit Stórá is married to Tormóð Stórá and together they have three children.