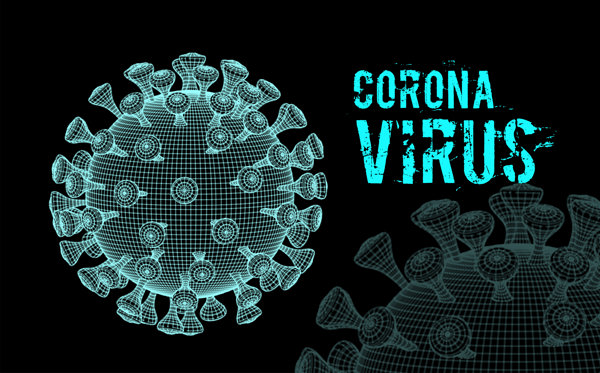 For general advice about COVID-19, you can call the corona hotline tel.+298 304040 monday to thursday from 10am to 15pm.
If you need advice regarding a concrete case of illness, e.g. symptoms experienced by yourself or a family member, you should call your local GP week-days from 8am to 4pm, or the after-hours GP service on 1870.
Links to relevant information on the new type of coronavirus can be found to the right on this page (in english).
Below is a list of newsletters issued by the Departement of Healt regarding the coronavirus.
See all news from Heilsumálaráðið here
For the latest news and more information in english visit Coronavirus in the Faroe Islands.